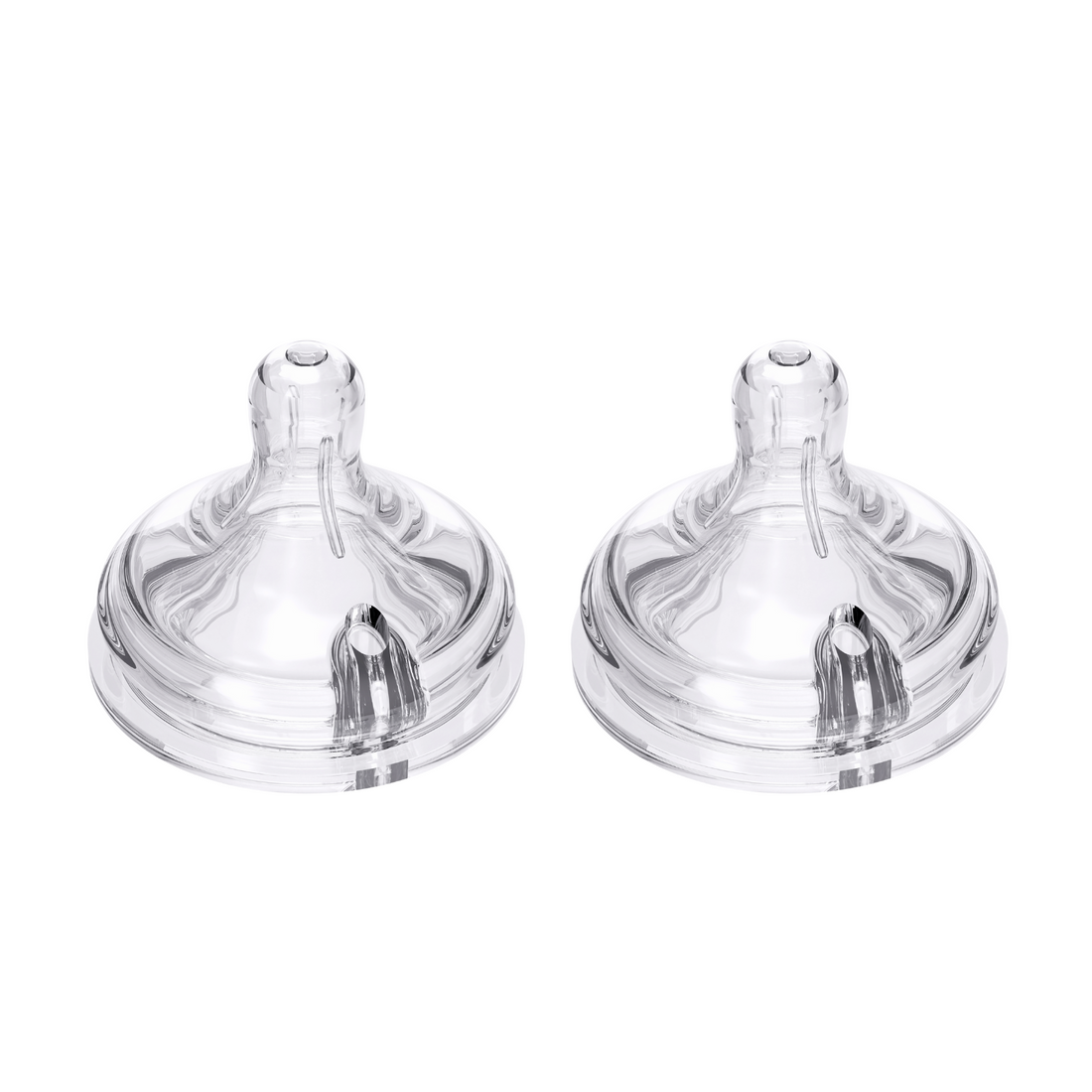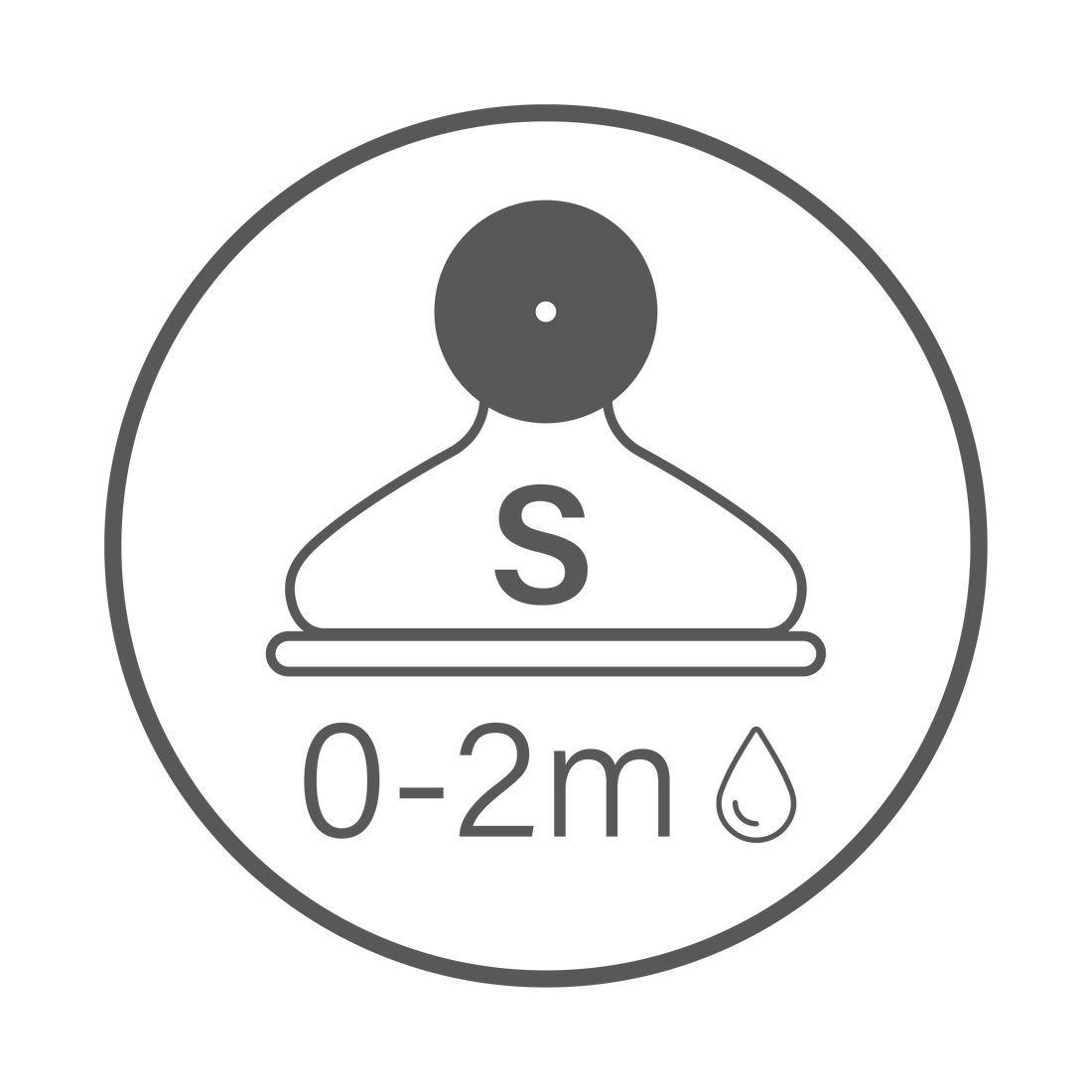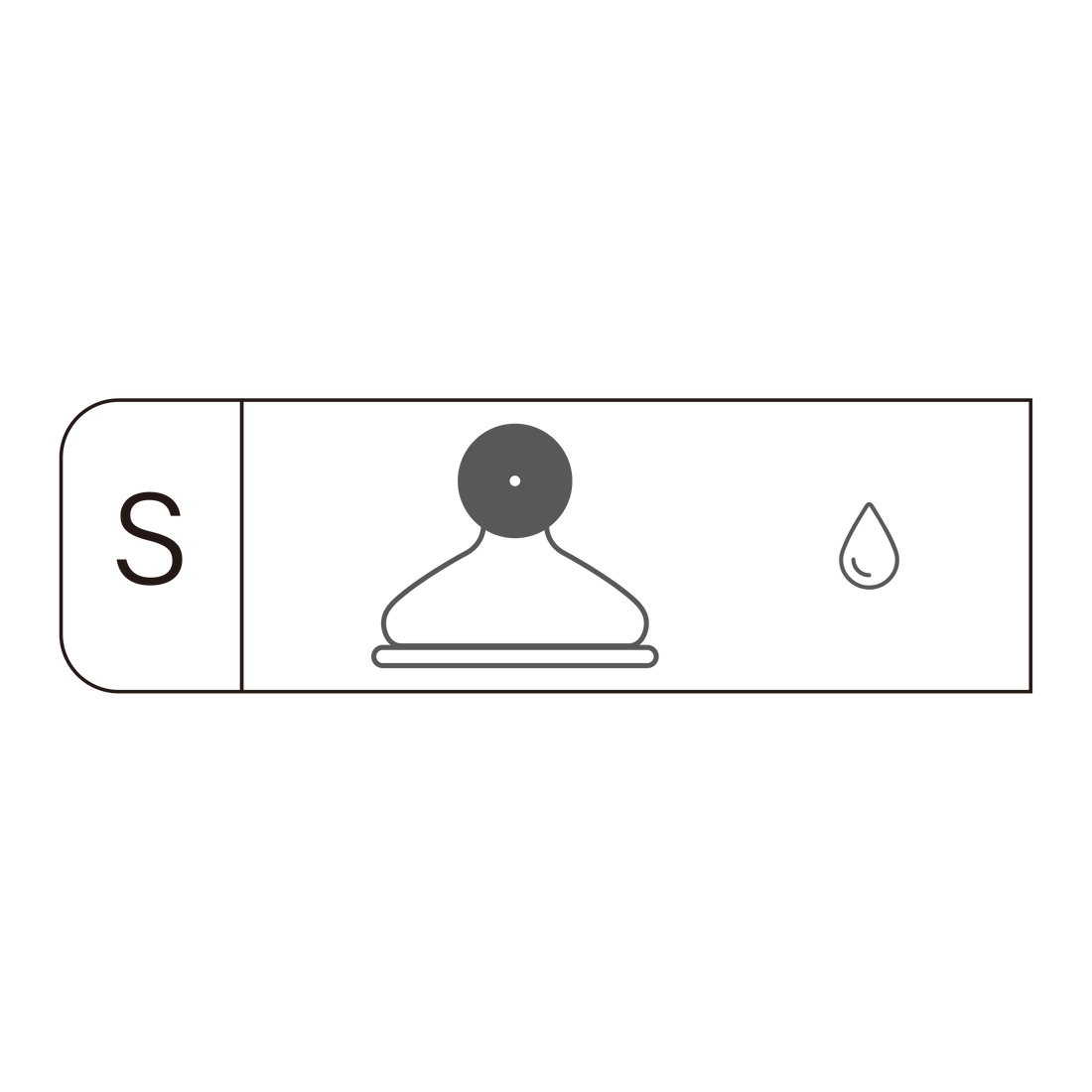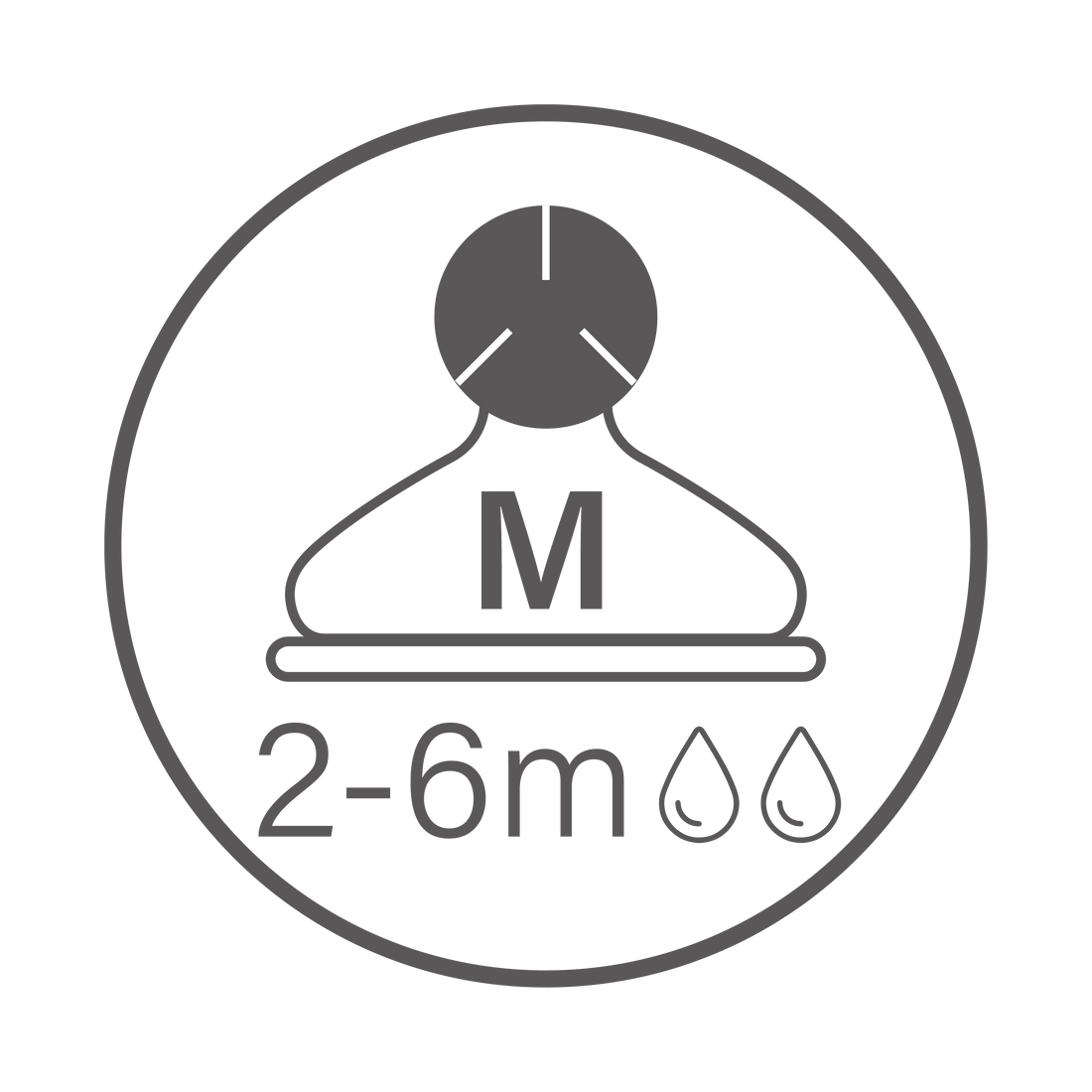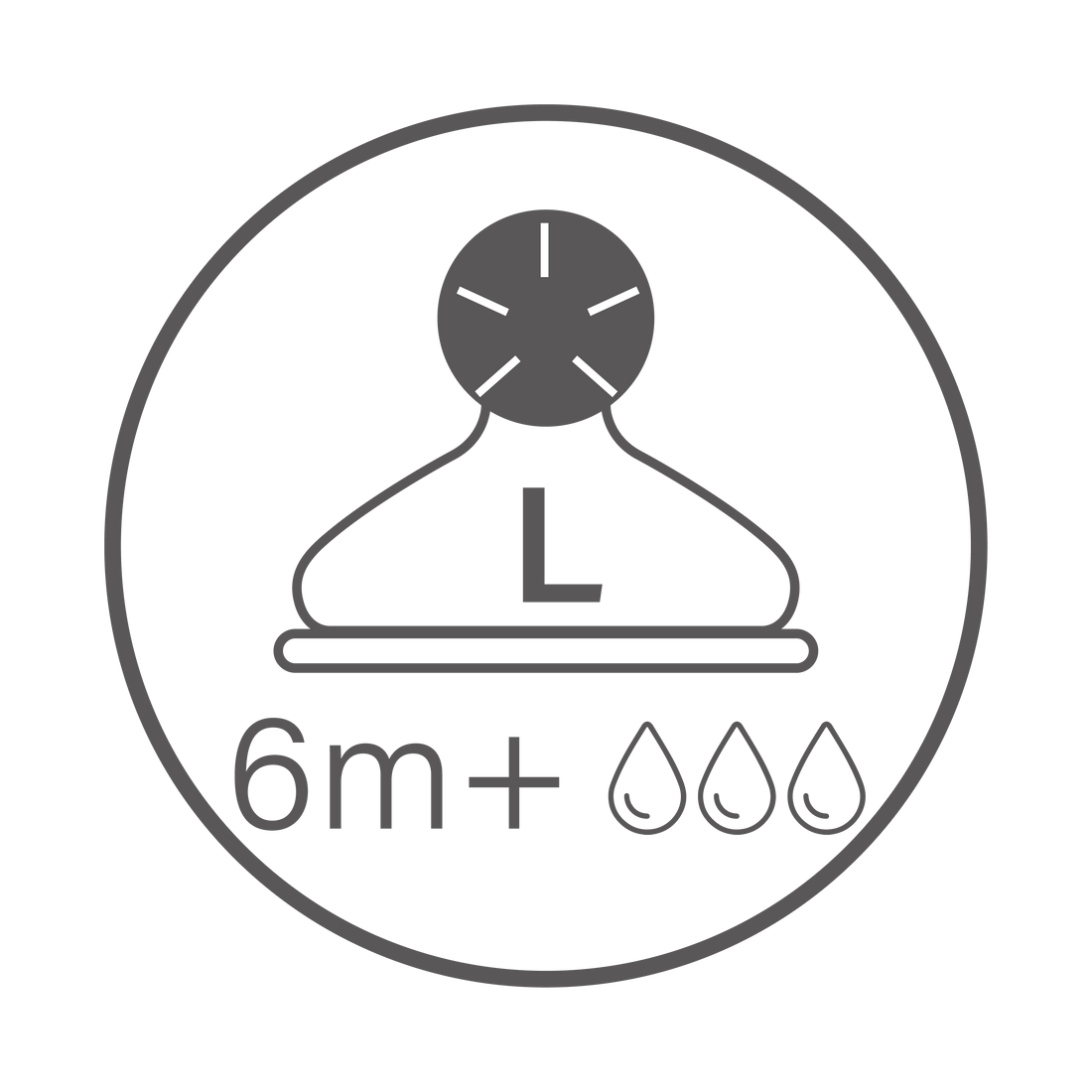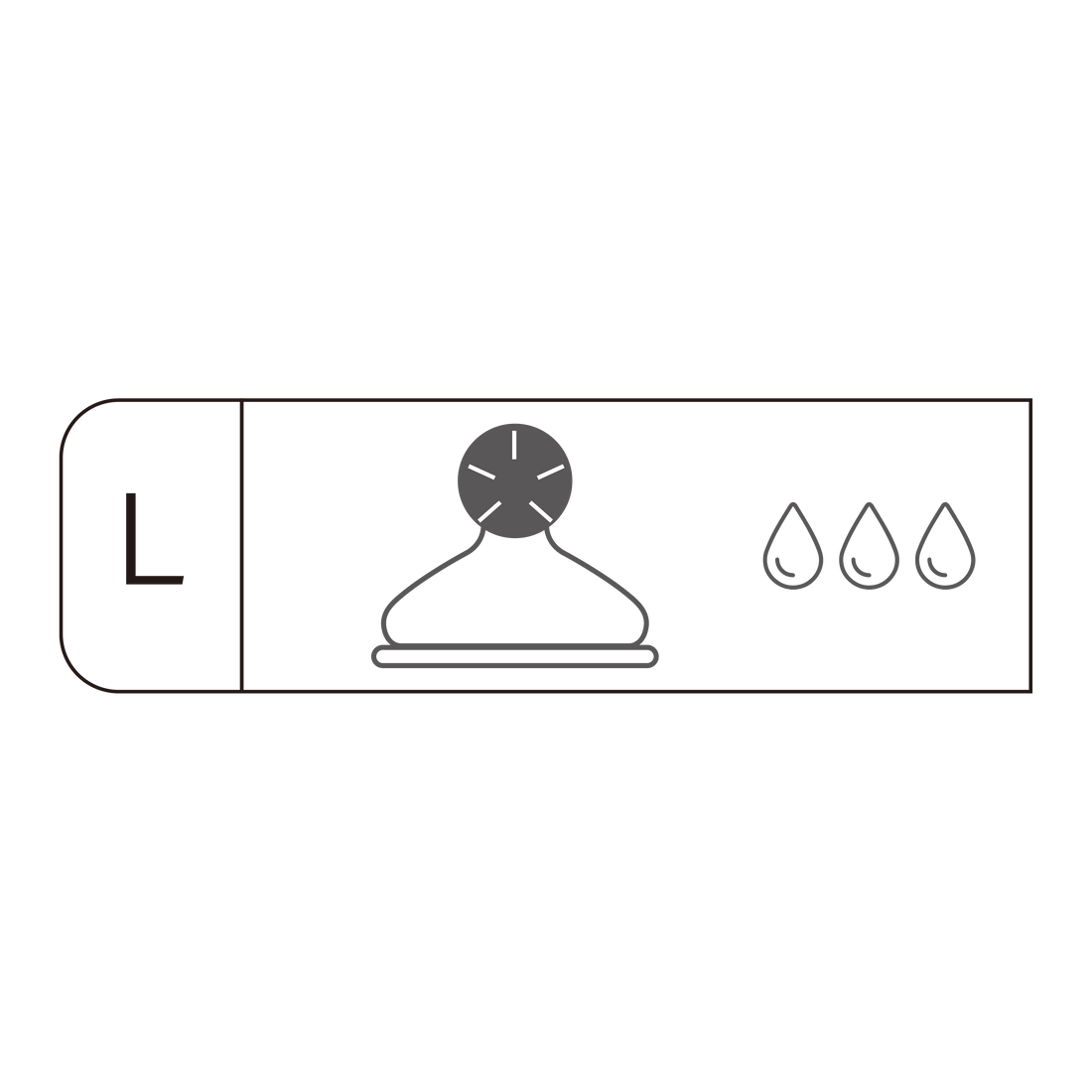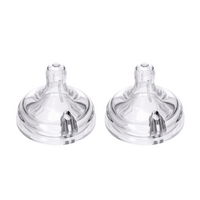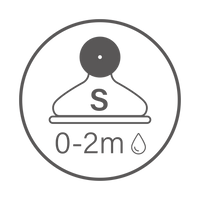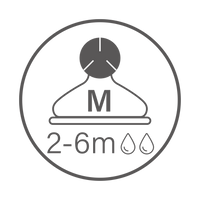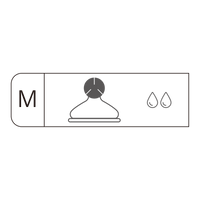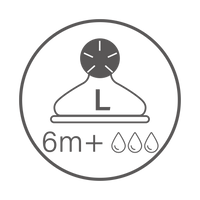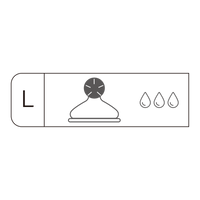 Anti-Colic Baby Bottle Teats
Experience the harmonious fusion of natural feeding and modern design through our Silicone Anti-Colic Feeding Bottle Teats. Packaged conveniently in pairs, these teats are available in three sizes, ensuring a smooth transition as your baby develops. Elevate your feeding journey with our Silicone Anti-Colic Feeding Bottle Teats, symbolizing the perfect balance between nature and innovation. Nurture your baby's growth and well-being with each precious sip. 
🌿 Mimics Natural Breastfeeding
Our teats have been carefully crafted through extensive testing to replicate the sensation of breastfeeding.
Not only do they mimic a mother's nipple, but they're also thoughtfully adapted to your little one's oral cavity, providing a comfortable and familiar feeding experience.
🌿 Anti-Colic Design
Say goodbye to colic-related discomfort. Our teats feature an anti-colic valve that minimizes the intake of air during feeding, reducing the risk of gas, fussiness, and colic. With three sizes available, these teats grow alongside your baby, catering to their evolving needs.
🌿 Total Compliance & Safety Guaranteed
Just like you, we're dedicated to your child's safety. Our silicone products undergo rigorous testing to meet and exceed CPSIA and FDA standards.
Free of harmful substances such as BPA, BPS, PVC, Cadmium, Latex, Lead, and Phthalates, offering you peace of mind as you provide the best for your baby.
Although your baby's preferred flow rate may vary. Our teats are designed to adapt to your baby's pace, ensuring a comfortable and stress-free feeding experience.
Slow Flow Teat (0-2 months)
Medium Flow Teat (3-6 months)
Large Flow Teat (6+ months)
SAFE AND HEALTHY FEEDING
Medical-Grade Silicone
Prioritizing your baby's safety, our teats are crafted from soft, flexible, and supple medical-grade silicone. This gentle material ensures that every feeding moment is as natural and nurturing as possible.
CLOSELY MIMIC NATURAL BREASTFEEDING
Anti-Colic Teats
Reduces air ingestion during feeding to guard against gas, fussing, and colic.