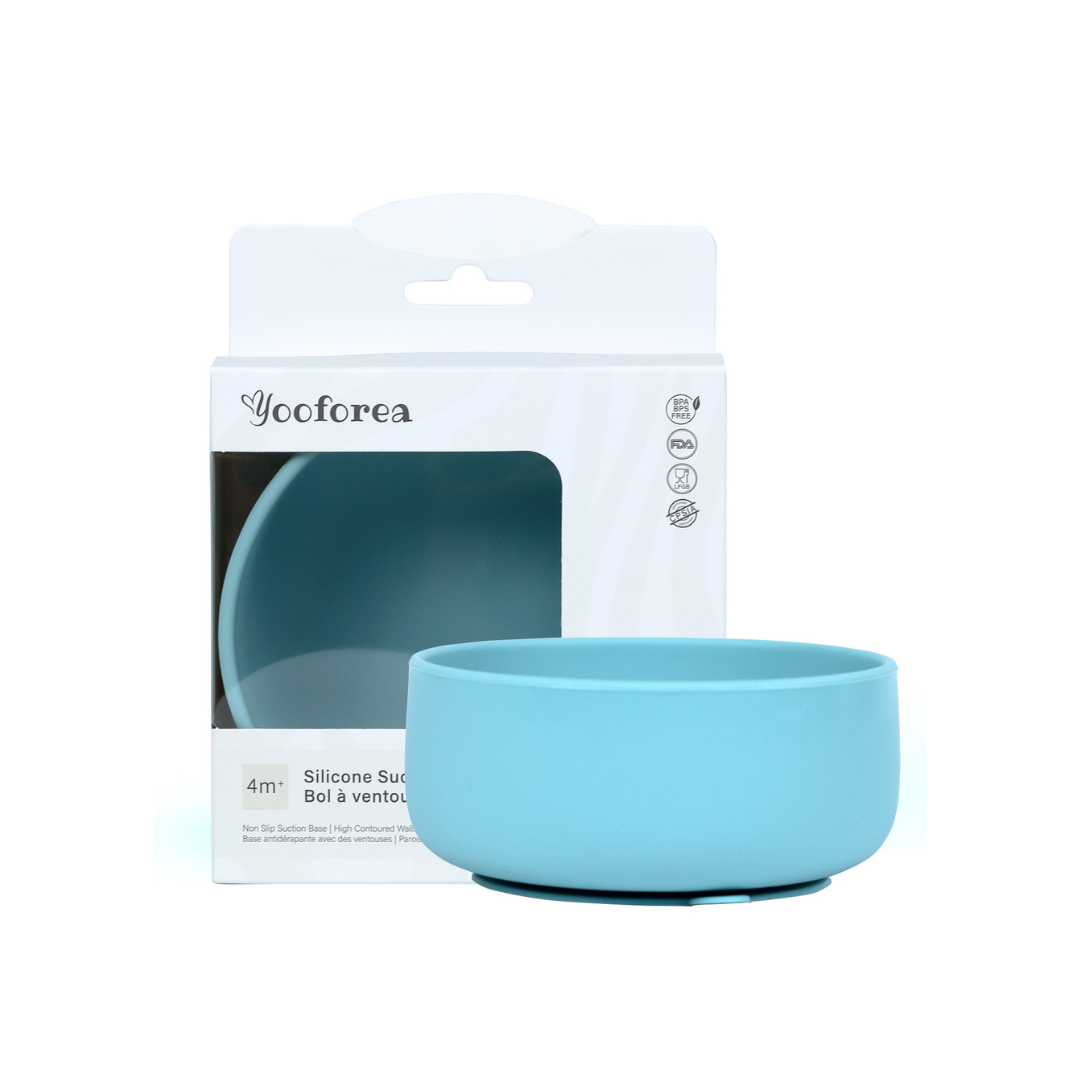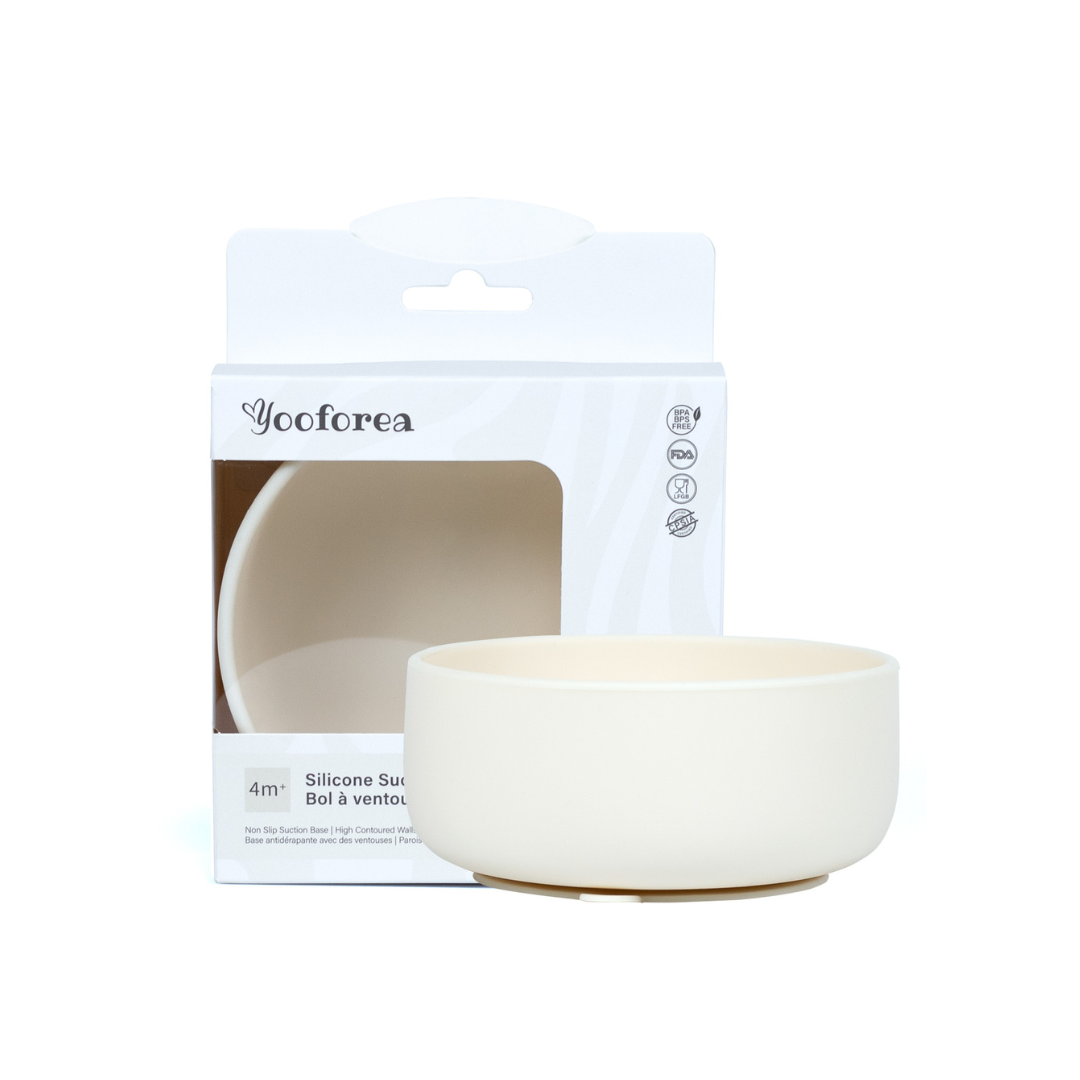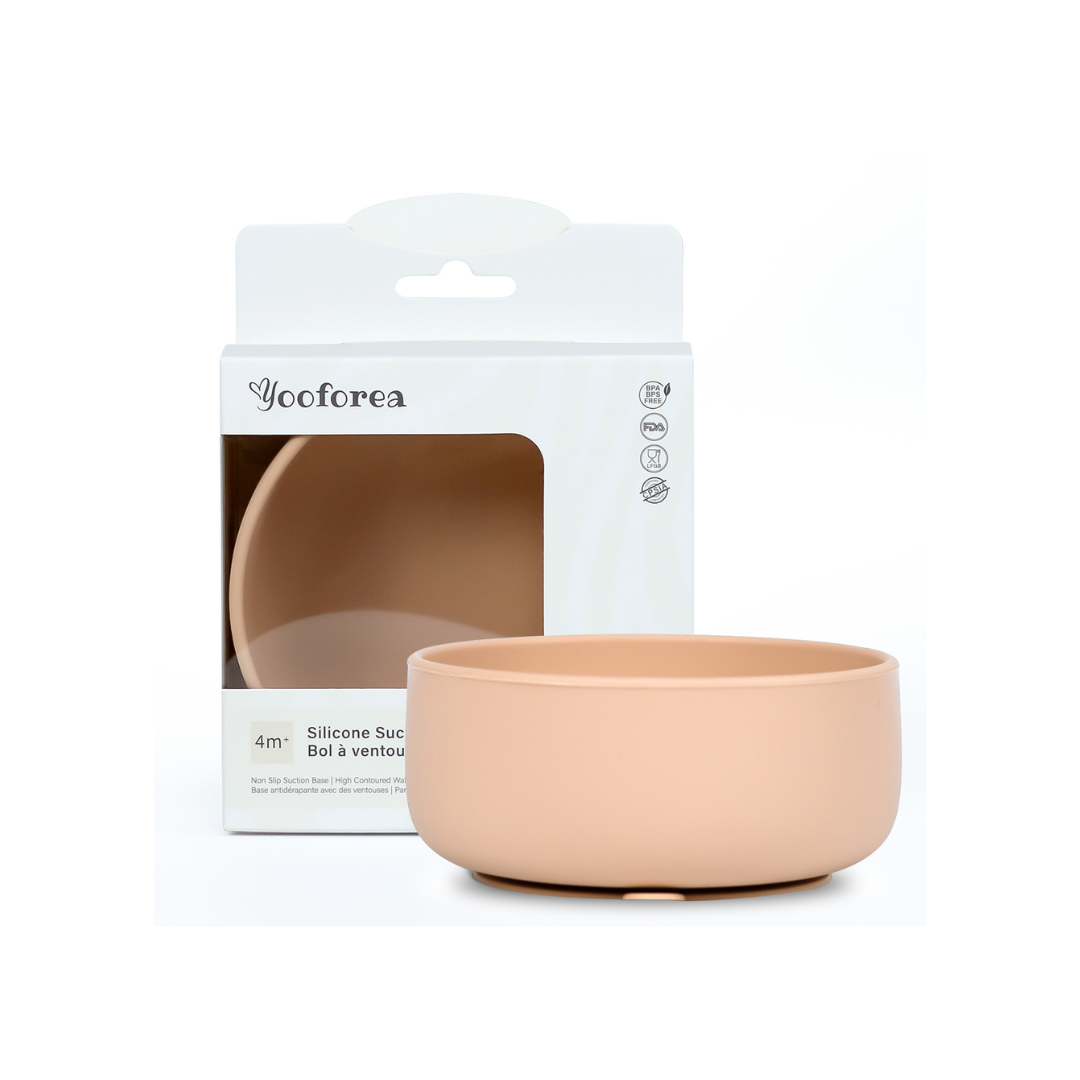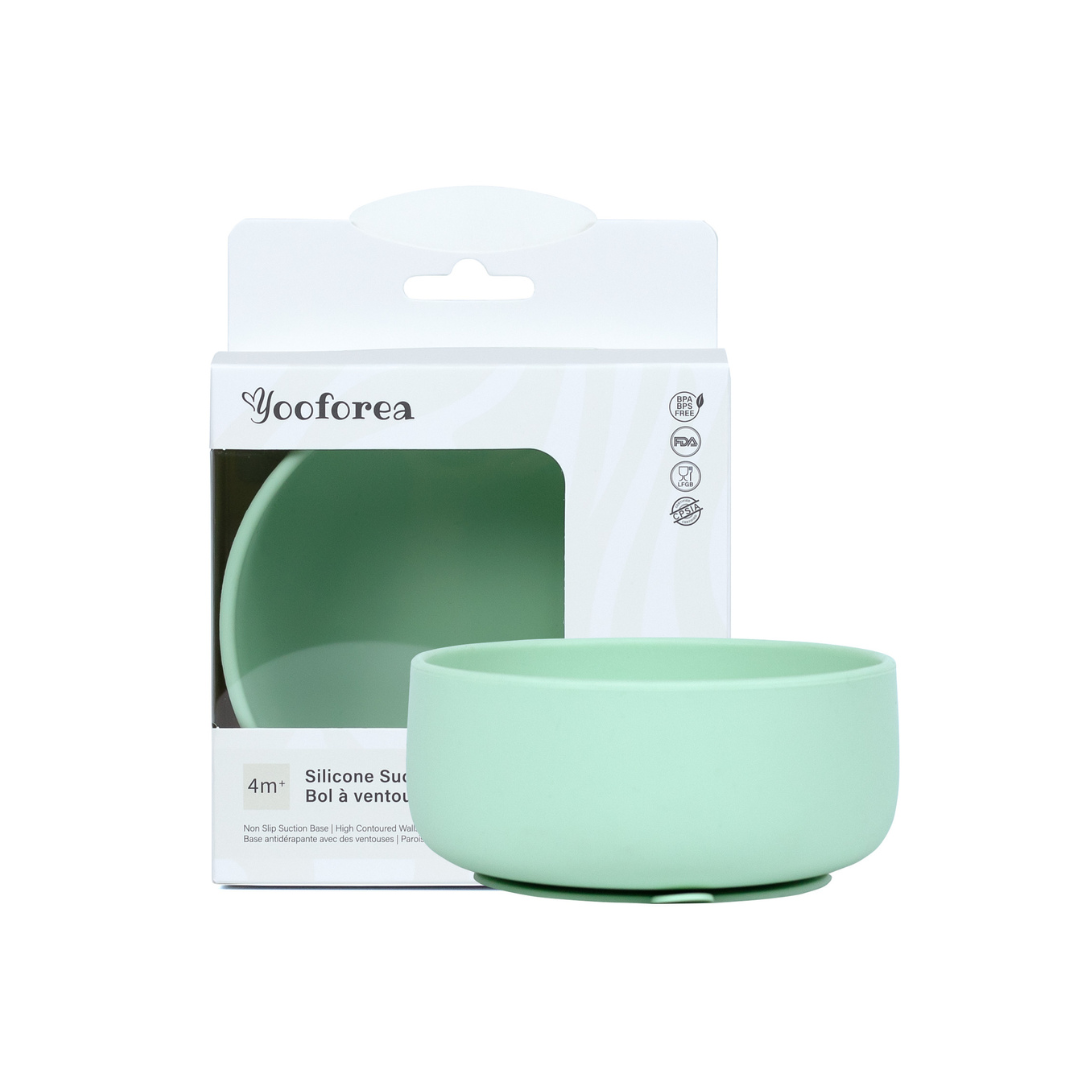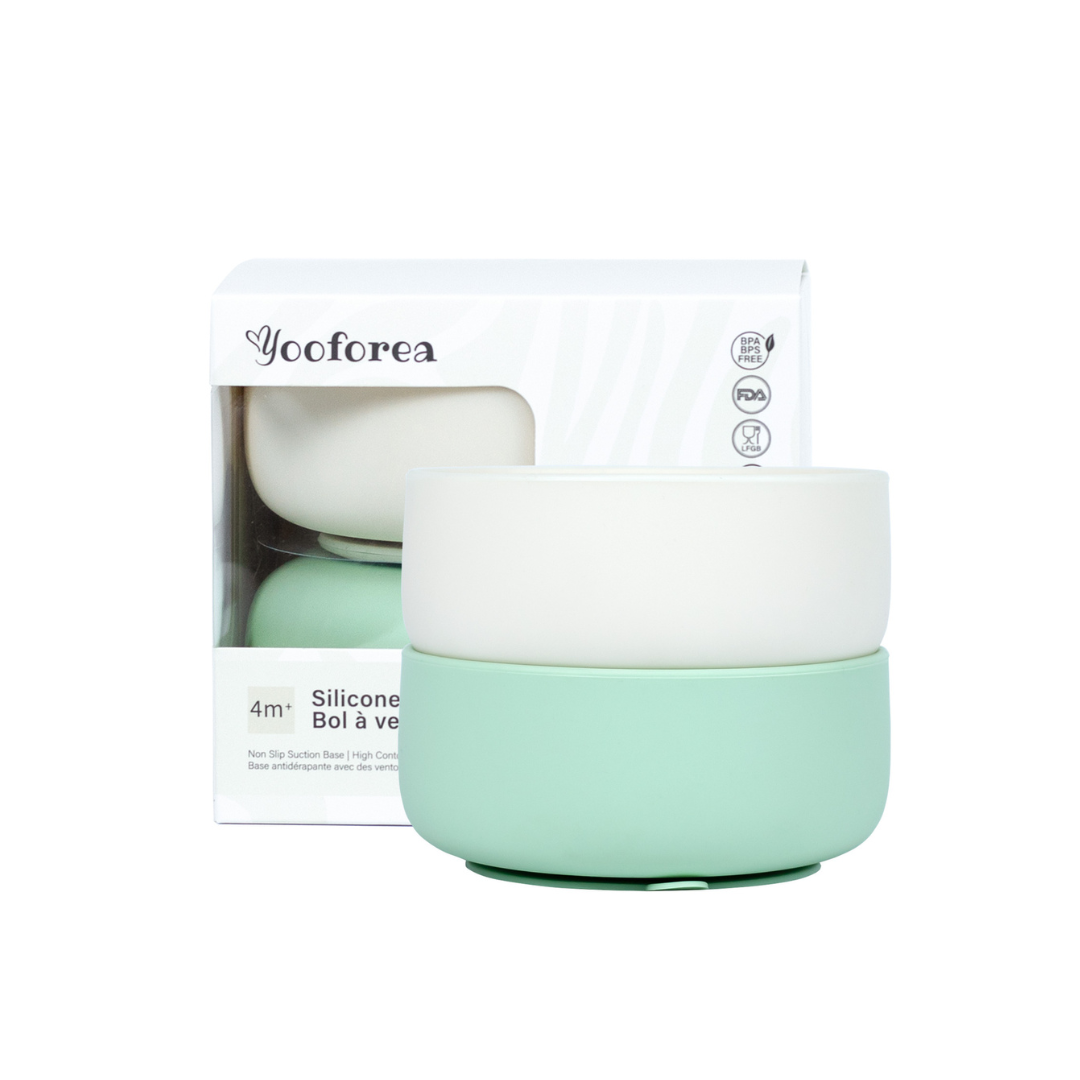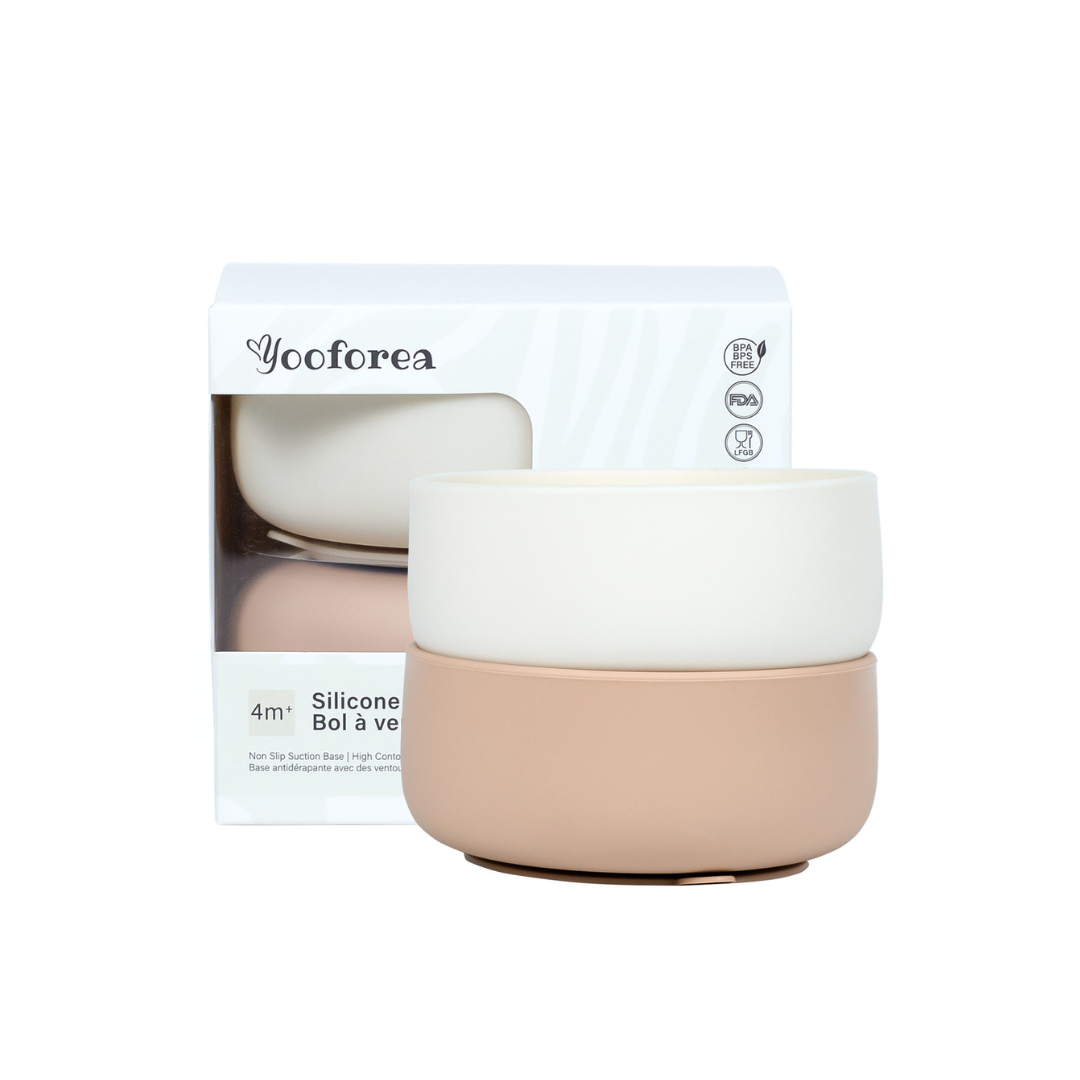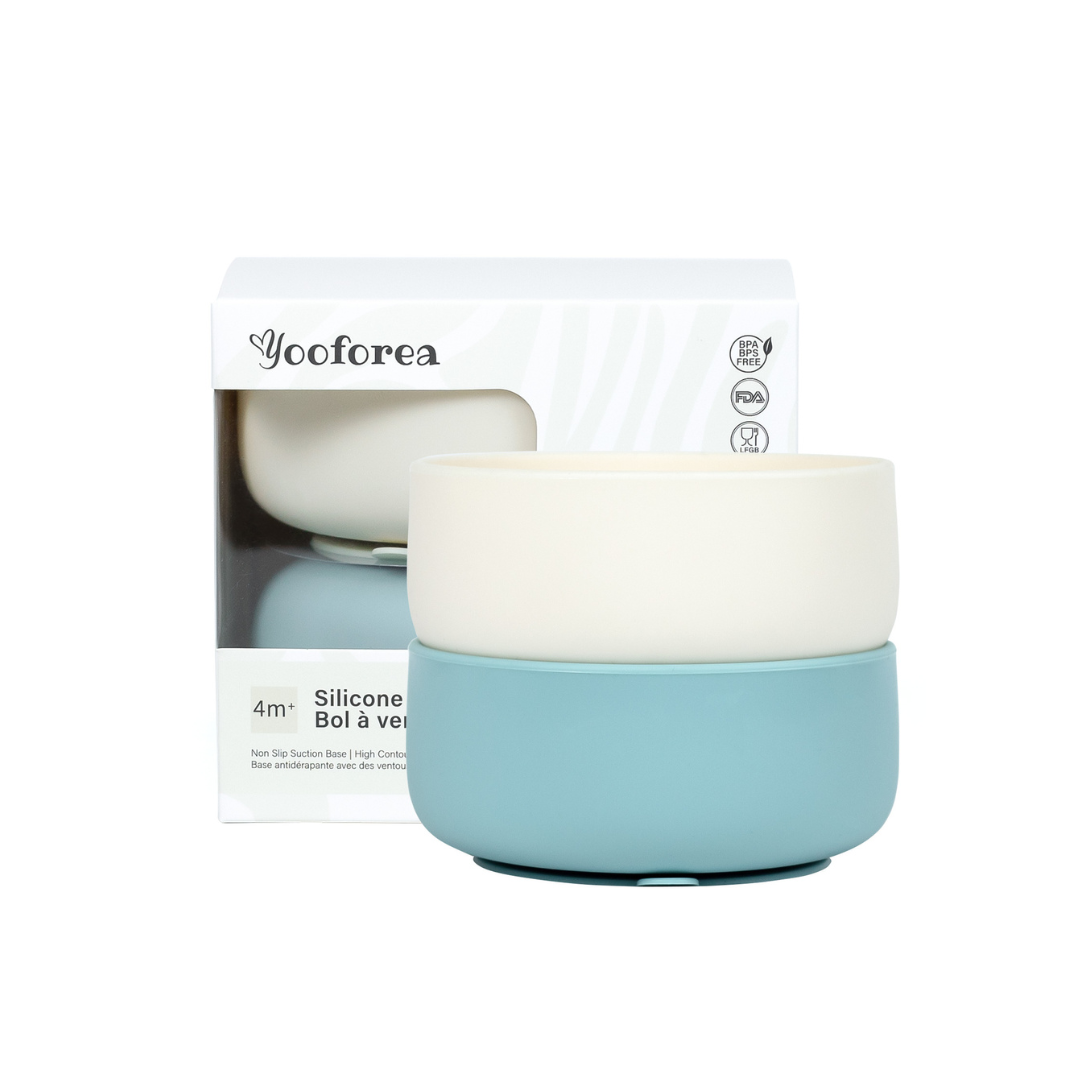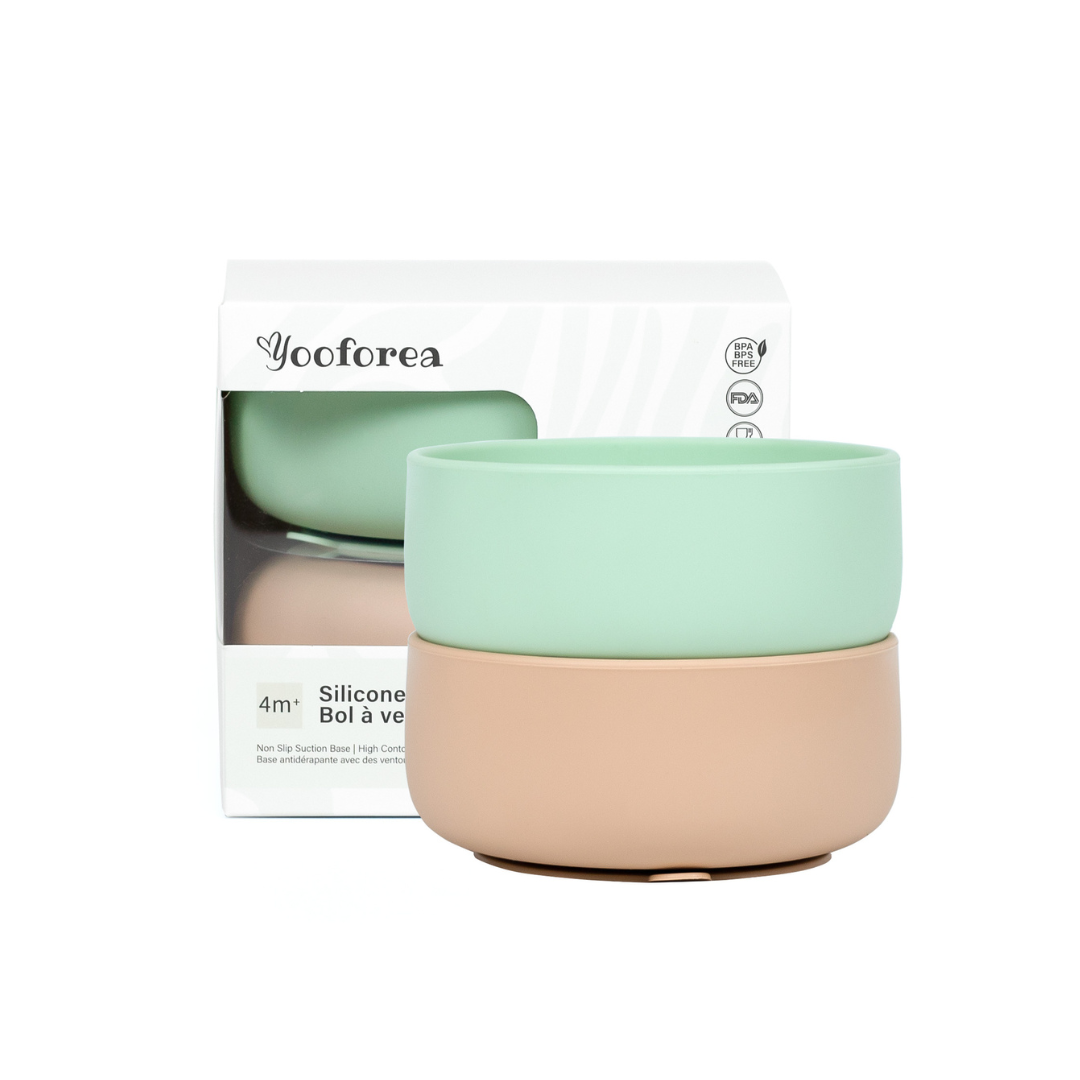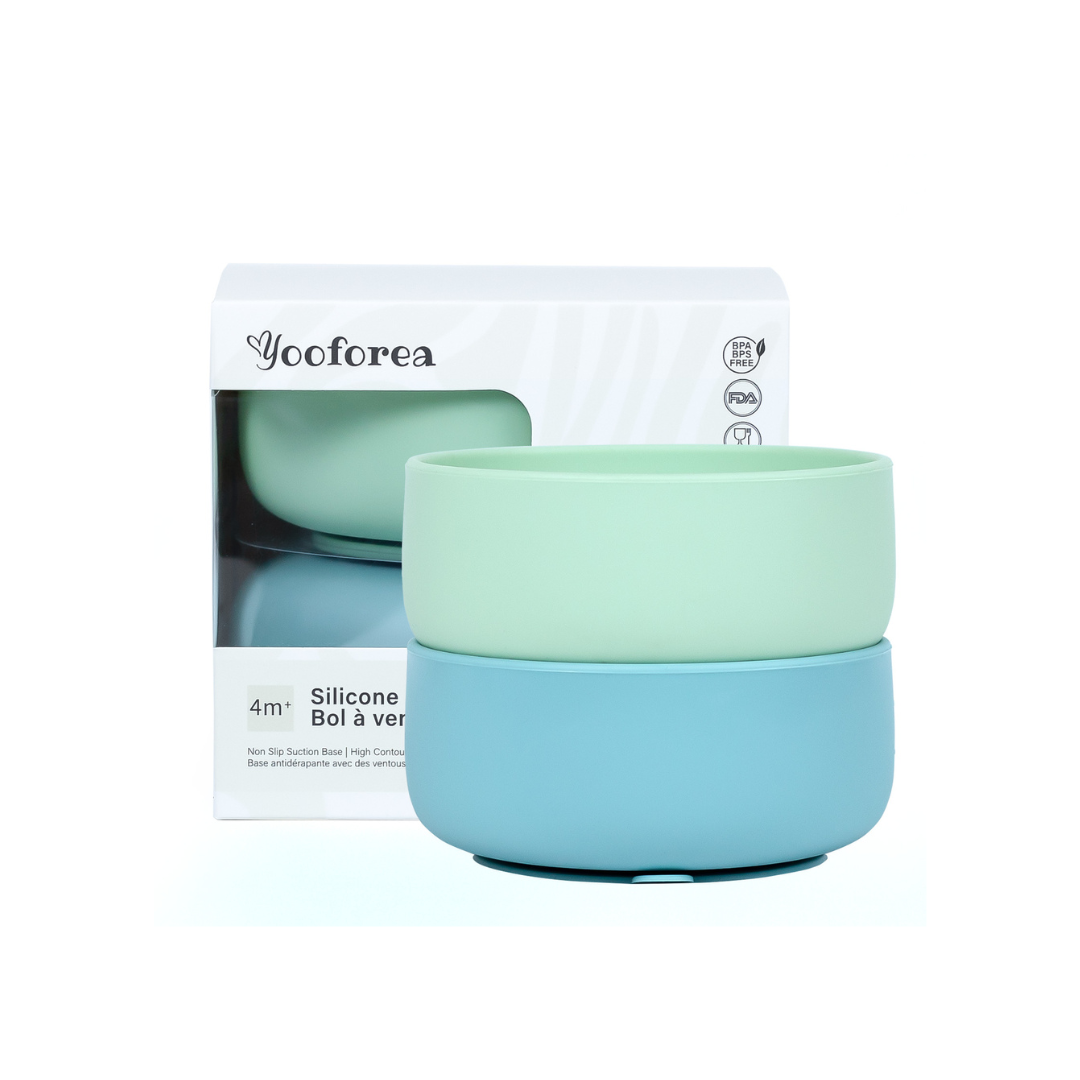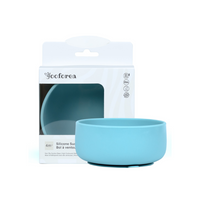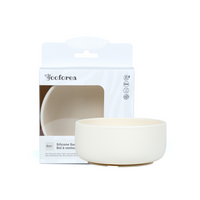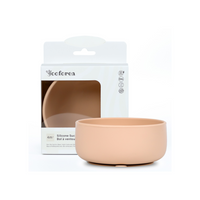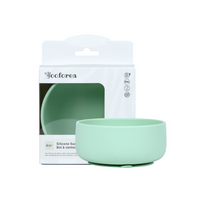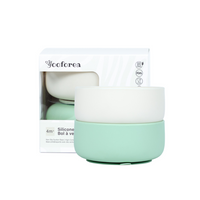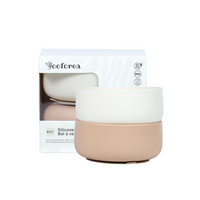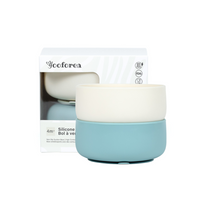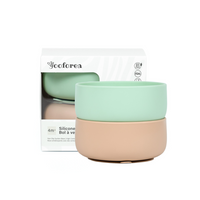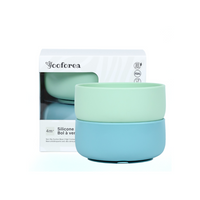 Elevate your little one's mealtime experience with our exquisite Baby Bowl, a masterpiece of design and functionality that nurtures your baby's independence and appetite. This bowl is the canvas upon which your baby's culinary explorations come to life.
Made from platinum food grade silicone
100% B

PA, BPS, PVC, Cadmium, Latex, Lead, and Phthalate-free

Bowl measures 4.72in * 2.09in 
Dishwasher and microwave safe
🌿 Crafted for Culinary Discovery:
Mess-Free Mastery: Our uniquely designed extra-strong suction base ensures the bowl stays steadfastly in place. The bowl's 2.09" high wall curves inward, guiding food onto your baby's spoon and minimizing mealtime mess.
Versatile Compatibility: Fit for nearly all completely flat high chairs and surfaces, this bowl transforms mealtime into a hassle-free adventure, wherever you go.
🌿 Safety at the Core
100% Platinum Food Grade Silicone: Your baby's well-being is paramount. Our training set is meticulously crafted from pure, filler-free platinum food grade silicone.
Odorless Assurance: We ensure complete odorlessness through a rigorous curing process at 200°C/392°F for 4 hours. Your baby's safety is uncompromised.
Certified Safety: CPSIA, FDA and LFGB certified. It's devoid of BPA, BPS, PVC, Cadmium, Latex, Lead, and Phthalate – an assurance of unparalleled purity.
Gentle. Avoid abrasive sponges and soaps for cleaning
Handwash. Wash with warm soapy water
Dishwasher Safe. Wash in the dishwasher (top rack only)
Dish Soaps. Use unscented, unflavoured, and non-oily soaps to avoid soapy taste after washing
SAFE AND reliable
Safety First As Always
Completely free of BPA, BPS, PVC, Cadmium, Latex, Lead, Phthalate, and any other chemical substances. All our products are compliant with international standards, FDA, and LFGB. We have worked tirelessly to create a range that prioritizes safety for your children.
Pure and Clean
Platinum Silicone
Pure, clean, and soft-to-touch advanced platinum silicone offers benefits far beyond standard silicone often used. The curing process of platinum silicone ensures it contains no fillers or contaminants, while also being non-allergenic. This makes it the safest choice for your baby's feeding products.
Mess Free Mealtime
Strong Suction
A uniquely designed extra-strong suction base keeps the dishes in place. You don't need to worry about the bowls being lifted, pulled, or thrown away by your little one. These bowls can adhere to nearly all completely flat high chairs and any flat surfaces, making them the go-to feeding set!
Exercise Independence
High Contoured Wall
When you start introducing solid foods to your baby, whether it's puree or cereal, the high wall designed to curve inward helps your little one guide food onto their spoon, providing a convenient and hassle-free way to let your growing babies practice self-feeding without worrying about the post-meal mess.